About Us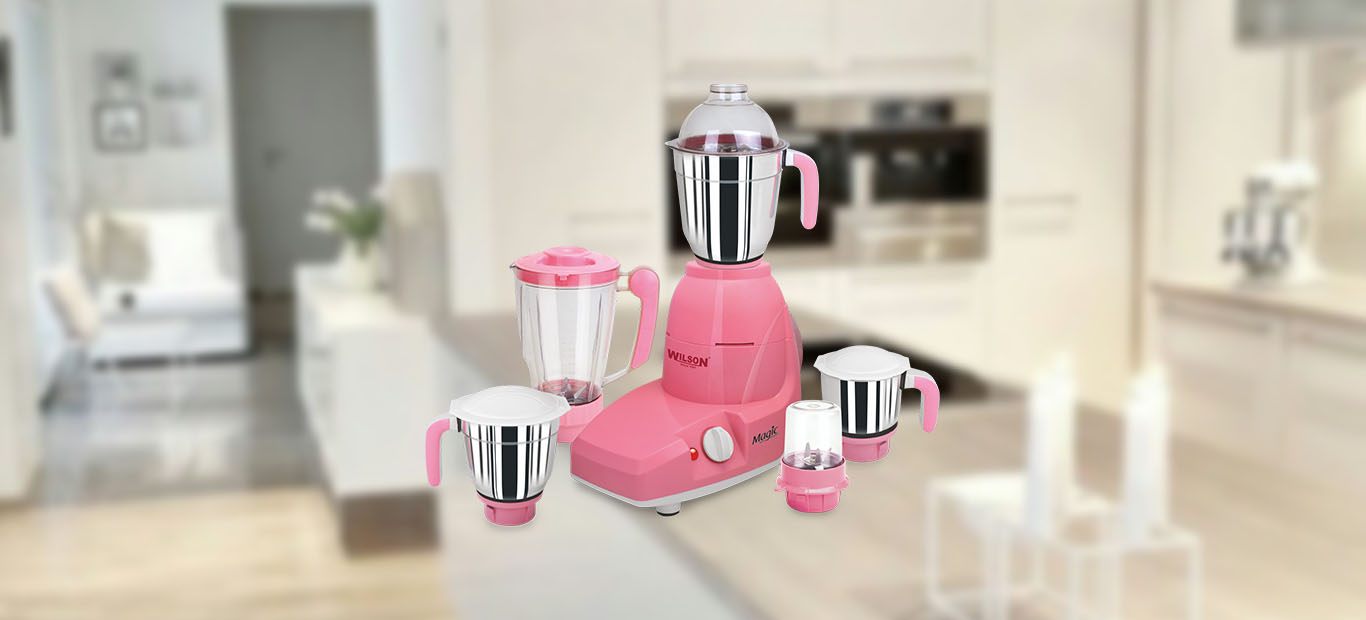 Wilson Home Appliances
Home Appliances was started as a small work shop in the year 1987. The Little company grew fast..
Our product ranges like Mixer Grinder, Irons, Non-stick Cookware, Gas Lighters, Blenders etc. Each and every products designed and developed Keeping the most important thing in mind i.e.quality.
Mission
We will use sustainable technology and materials to focus on:
Superior Quality Products
Best in Class After-Sales Service
Values
We hold the values of:
Honesty and Integrity
Commitment to Excellence
Individual Respect and Accountability
Quality & Innovation
Wilson Home Appliances with world class research capabilities works with top notch design houses to deliver nothing but the best. All our products bear with them the assurance of quality and the hallmark of the brand.
Mixer Grinder
Irons
Non-stick Cookware
Gas Lighters
Blenders
Hotel Mixer Grinder