Welcome to Wilson Home Appliances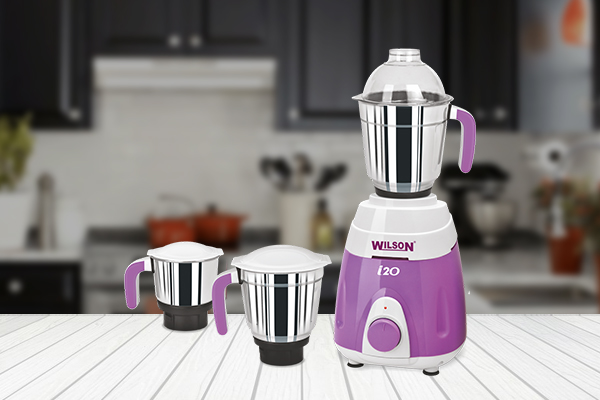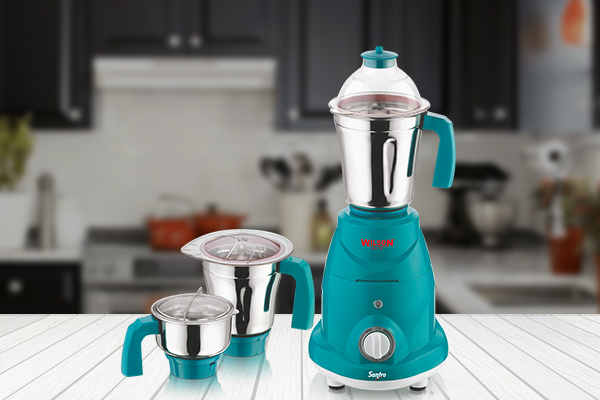 Home Appliance

Home Appliances was started as a small work shop in the year 1987. The Little company grew fast.

Our product ranges like Mixer Grinder, Irons, Non-stick Cookware, Gas Lighters, Blenders etc. Each and every products designed and developed Keeping the most important thing in mind i.e.quality.